Here comes an impressive milestone for you. Google Maps for Android has provided 50 billion kilometers of turn-by-turn navigation to its users. Quick calculations show that this is the distance you would cover if you traveled to the Sun and back 334 times.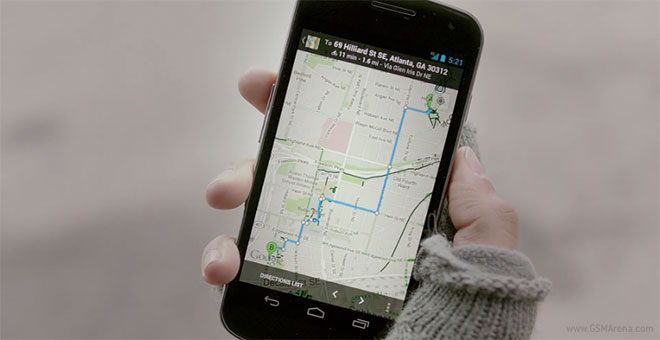 To celebrate the occasion, Google has released Google Maps 6.5 for Android with a refreshed UI look and feel. The home screen in the Navigation part of the app is completely redesigned for Android 4.0+ devices and features a more intuitive and easier to use interface.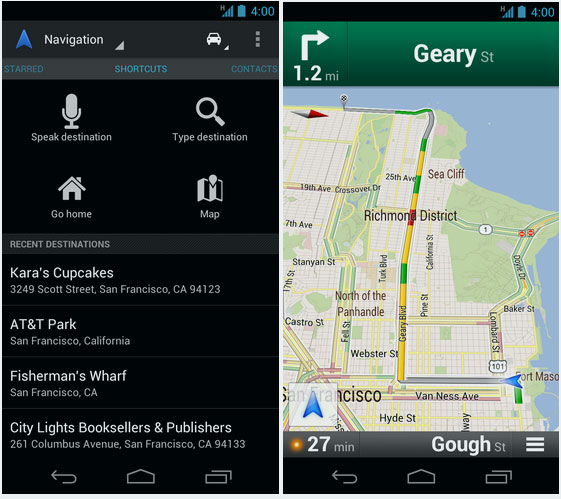 The maps are now more detailed as well, thanks to the improved support for devices with high pixel density screens. The screenshot below highlights the change by comparing the old (left) against the new (right) version of the app.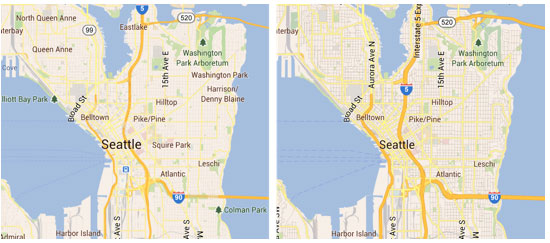 Head over the Google Play Store to get the latest version of Maps for Android. Oh, and don't forget to check out this cool celebration video Google has put together.