Last year, Google released a very special limited edition Android pins at the Mobile World Congress and this year they are bringing them back.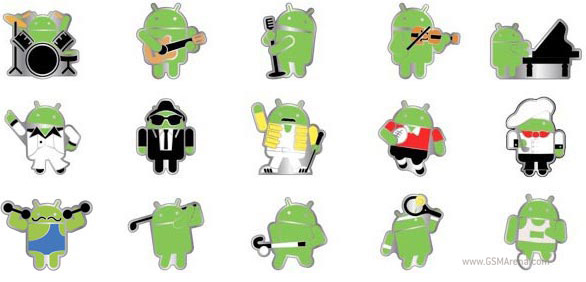 Refreshed and ready to be collected, there are 90 of them representing the different Android users. They are extremely fun and well made and rest assured we'll try and hunt them down for some close hands-on.
Here's the full set of all Android pins.

Which ones you like best?