Motorola has posted a job listing in search for a senior director of product management to focus and work directly on the X Phone project that the WSJ reported on back in December.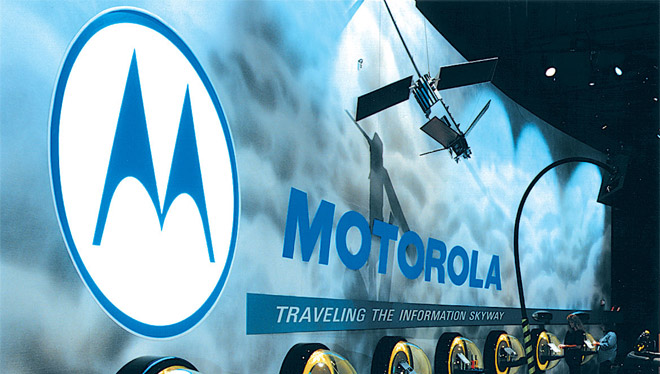 Interestingly, that's exactly how Motorola has referred to the project about its upcoming high-end smartphone set to rival the iPhone and the top dogs from the Galaxy S line-up.
While nothing more than the codename of the smartphone has been unveiled, we can only speculate on specifications and features. It can be safely assumed that the development of the device is still in its early stages.
As per earlier reports, Motorola is said to experiment with some exotic materials for the X Phone like ceramics and equip it with a "killer camera", as per Lior Ron (who, judging from the job listing is now the project's former leader).