Last September Apple revealed a revamped version of iTunes at the announcement event for the iPhone 5. Today, after a serious delay, the application is finally ready to download.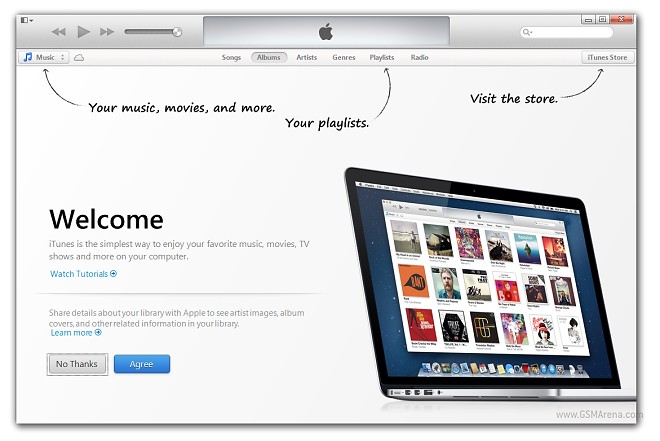 iTunes is the go-to multimedia player on Mac OS and thanks to the iPods and the iOS devices in recent years, it has made its way to numerous Windows computers as well.
If you need a refresher, Apple has a pretty long list of what's new in this version. There's even a promo video.
I'm not a heavy iTunes user myself (I suppose nobody really is under Windows), but most of the changes are easily visible. The application is quicker and smoother, it's got a simpler user interface with the navigation bar on the left gone.
The iTunes store (accessible via the application itself) looks a lot nicer and generally, accessing it seems faster. In the past it has always been so darn slow.
And finally, there's a tighter iCloud integration and finally, the redesigned new Mini player makes much more sense. I've always preferred a mini format for simple software such as a music player.
Download iTunes over at Apple's website. It's free.