Gameloft has released a trailer revealing its new game powered by the Unreal Engine.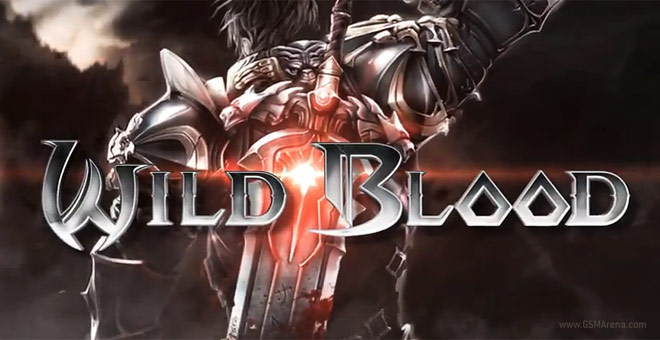 Titled Wild Blood, the game is set in a dark environment and is definitely of the hack-and-slash variety. Check out the teaser trailer, which consists entirely of gameplay footage below.
The game is expected to launch for the iPhone, iPad and Android , but a timeframe of the release has not yet been revealed.