MediaTek announced its latest true octa-core MT6592 chip last week and now the company has teamed up with Gameloft to showcase what the hardware is capable of.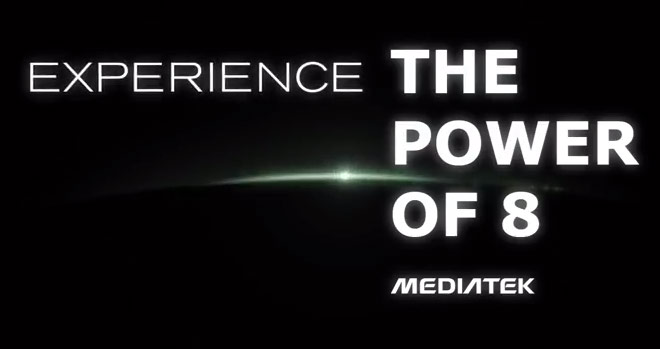 More specifically, Gameloft has enhanced its Modern Combat 5 shooting game to take advantage of MediaTek's latest octa-core CPU. Because of the additional oomph, the game maker is capable of adding a lot more textures, visual candy and effects to the gaming engine.
In the video, which you can watch below, there's a clear comparison how an unnamed quad-core system handles the game compared to MediaTek's octa-core. Gameloft shows the enhanced soft particles rendition and greater depth of field as well as the "real God rays" and a dirt lens effect.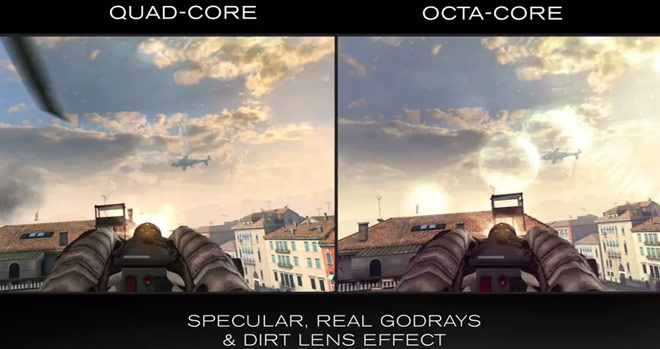 There are also other areas where Gameloft has put an extra effort to make the MediaTek octa-core shine. We advise you to check out the full video below to see it for yourself. We're quite impressed by the advanced decals system and the cool water effects.