Gameloft has released a new trailer for its upcoming Asphalt 8: Airborne game. The game was featured at the Google Android event last week to show the capabilities of the new Nexus 7 in terms of graphics performance.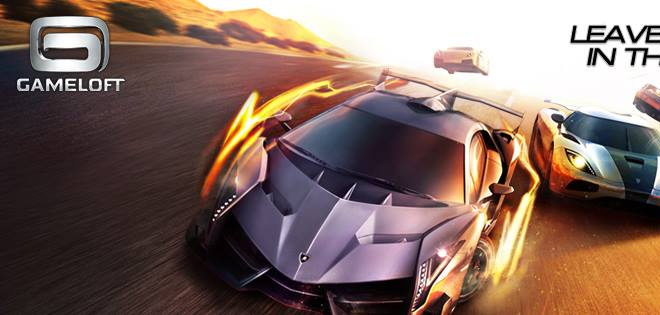 And in this trailer you can see some of the game's glorious graphics, including some in-game footage. That's a result of the brand new physics engine the game is boasting. We also learn that Asphalt 8: Airborne will pack 180 events that can be played with any of the 47 cars. There also new game modes, some of which justifying the game's Airborne title.
Here's the full teaser trailer in question. Just hit the play button below and enjoy some console-grade graphics that'll be available to your smartphone or tablet (provided it has enough oomph to run it) soon. Note the immense detailing on both the cars and the environment, and make sure to watch it in HD.
The company is keeping its cards close to its chest as far as an exact release date is confirmed. An educated guess would be August 8, but nothing has been official just yet.