Gameloft has announced its plans to launch The Amazing Spider-Man 2. The successor to the game that got almost 1 million downloads in the Google Play Store is going to bring improved graphics and new storyline.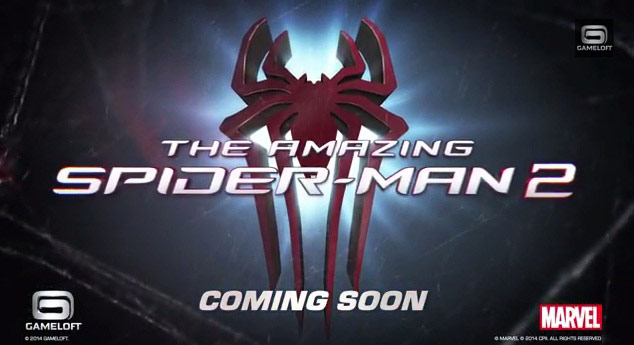 The gamemaker says The Amazing Spider-Man 2 will stick to the plot of the movie as a result of the ongoing collaboration with Marvel Entertainment. Gameloft plans to launch the game in April for iOS, Android and Windows Phone.
There's no information regarding pricing yet. The original game costs $6.99 on iOS and Android (currently it's on a discount, by the way), so we expect its successor to be similarly priced.
Check out the announcement trailer below.