The Samsung Galaxy S III records videos with impressively high quality, but what if we told you that it's doing so without even firing on all cylinders? And now, thanks to custom ROM developer hyperX, you can squeeze every ounce of performance from the flagship device.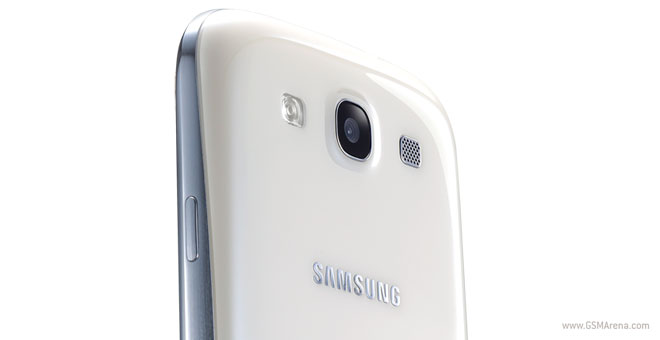 The newly released mod enables a new superfine mode for the 8-megapixel camera and lets it shoot full HD 1080p videos with a bitrate of 30 Mbps and192 kbit stereo audio. Of course, there are other modes such as 24 Mbit (fine mode), 19 Mbit (normal 1080p mode / super fine 720p mode), 15 Mbit (fine mode) and 10 Mbit (normal mode), but all of them get the 192 kbit audio recording.
The developer hasn't stopped there, though, and has added more tweaks to the camera. For example, you can now start it while on a call, and use the volume up or down buttons to snap a photo while shooting a video. The limitation where you are unable to use flash if the battery is lower than 15% has also been addressed.
Naturally, you'll need a rooted Galaxy S III in order to apply the mod, but it's well worth it. HyperX is also working on adding a 60fps capture mode for all resolutions, so let's all wish him good luck. Follow the source link below to download the required files and get instructions on how to install them.