Samsung does a great of job of constantly flooding the internet with as many Galaxy Note ads as possible. This not only raises awareness of their product, but also, it seems, inspires creatives around the world to do their own short movies highlighting the Note's features.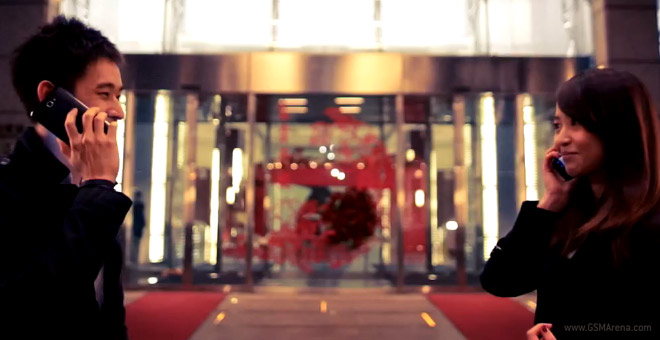 And that's exactly what this couple has done. They've shot a short Galaxy Note piece, which is not only clever, but really well made and put together. Dare I say it's even better than some of Samsung's own ads? Check it out and decide for yourselves.
I suspect as this Note movie done by Iris and Peter laps the blogsphere, someone over Samsung will notice it and contact the creators with a job offer before some one else sneaks in and grabs them first.
Did you like the fan-made Note ad?