As we reported this summer, lots of Samsung Galaxy Note users have been complaining from a nasty display bug causing black clipping and banding in images and videos with dark shadows.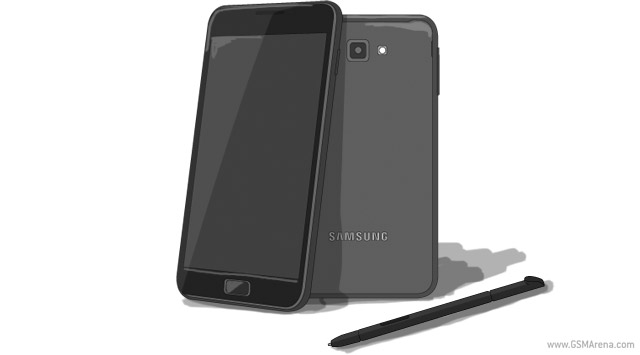 Fortunately, Samsung hasn't turned a blind eye to the problem and is has started working on a solution. Better late than never, as they say. A developer, who is currently involved into finding a cure for the issue, has posted in the company's forums saying "the dev team working on the N7000 is working on this issue" and that "an update is on the way".
However, he couldn't point his finger on a release date of said update, but it's good to see there's some kind of development on the issue. According to one Galaxy Note owner, who got in touch with us way back in June, the issue is most likely due to a kernel level software glitch or due to poor Gamma calibration on the affected screens.
We'll keep you posted once the update breaks free.
Thanks for the tip, James!