The first ever Steve Jobs movie has debuted online and its called simply "iSteve". Its produced by humor website Funny or Die and starrs Justin Long playing Steve Jobs and Jorge Garcia as Steve Wozniak.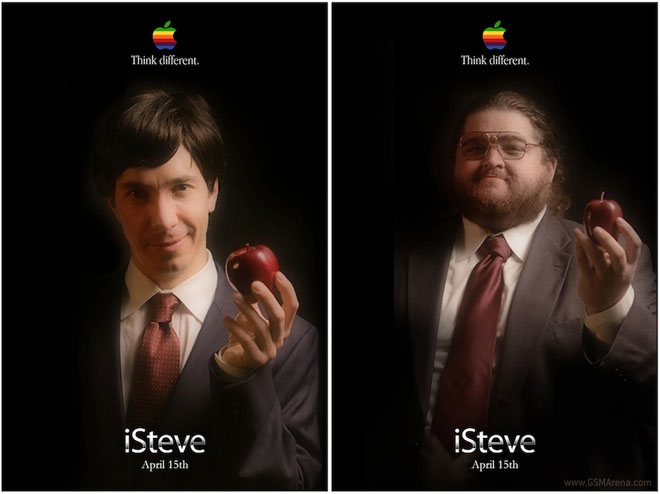 Running 80 minutes long, the movie takes us on a journey of Steve Jobs' life, the ups, downs and how he envisioned Apple's products. Amazingly, the script of the film took only 72 hours to write and just five days to film.
There are two more movies centered around Steve Jobs down the pipe. The first is dubbed "Jobs" and is starring Ashton Kutcher set to debut some time this year. The other is backed by Sony Pictures movie studio and is written by Aaron Sorkin, based on the biography by Walter Isaacson.
Check out the iSteve movie trailer below.
Intrigued? Good! Watch the entire 80-minute long movie by visiting the source link below.