Flipboard recently updated their iOS app when the service reached 50 million users. That updated introduced the custom magazine feature, which let you create magazines out of content you find within the app.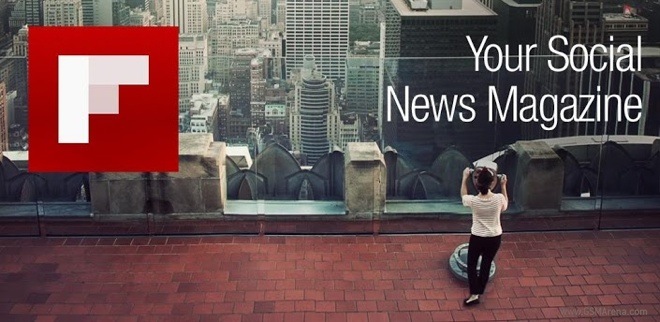 Flipboard has now updated their Android app, which finally joins in all the custom magazine creation action. It works the same as it does on iOS; you create a custom magazine with a name of your choice and then when you see an article on Flipboard that you'd want to add to it, you tap on the + button. You can then share these magazines with your friends and also subscribe to those created by others.
Other changes include:
-Integrated Android share: add content from the Gallery & other apps to your magazines
-Bookmarklet to add items to your magazines from a browser
-Get notifications when people like, comment or subscribe to your magazines
-Share magazines via email or social networks
-Personalized recommendations for more to read
-Search is now front & center, with improved results
To download the Flipboard update, head over to the Play Store on your phone or tablet or click on the link below.