Last week a member at xda-developers managed to extract the Flipboard app on the Galaxy S III and made it available for everyone else to download.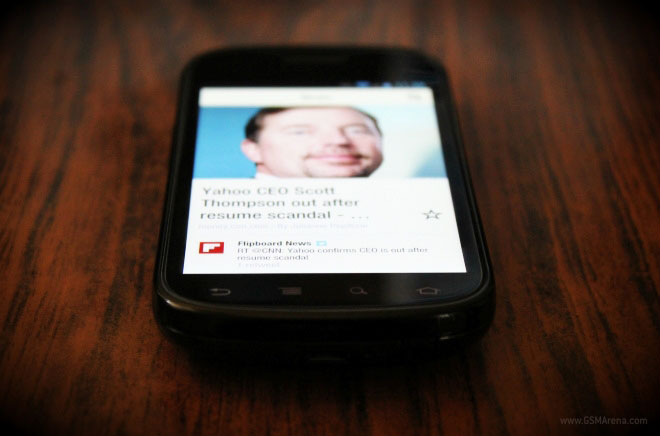 It's obvious that by now the people at Flipboard must be aware of this but instead of trying to somehow restrict the functionality of the app to prevent people from using it on phones other than the Galaxy S III, they have pushed an update for it.
Since the app is not available on the Google Play Store, the update is actually made available within the app itself. Some of you may find a v1.8.4 update waiting for your Flipboard that supposedly fixes 'crash on startup on older version of Android'. Personally, I haven't got the update yet but some of you may find yourselves lucky.
If you don't get the update from within the app, click here to download the apk directly.