First Windows Phone 7 devices are closing in from all directions and some of them have already started surfacing online. One of them, the first Windows Phone 7 Asus smartphone, just showed up in an extensive hands-on video.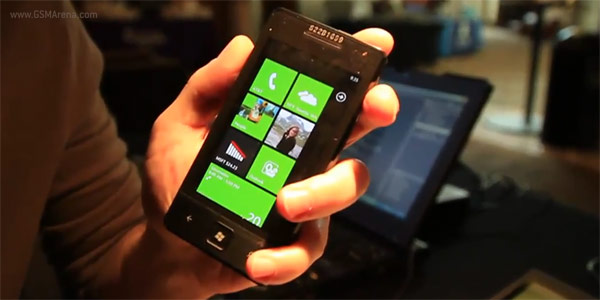 There is still work on the device from the video below (both on its hardware and software) but, luckily, it's ripe enough to give us an idea what to expect from the Windows Phone 7 platform and from the smartphone itself.
By the way, the reason I decided to share this video with you wasn't just that Asus phone but the interesting information you can get on the platform – who is it made for, what it can offer and how it works.
This phone (or a sibling at least) is expected to hit the market for the Christmas holidays but its retail price is still unknown.