The first release trailer of Max Payne 3 left us with many questions about the game's graphics, mechanics and overall feel. Would it build on the previous two iterations of the game or would it just ruin it in a blink of an eye?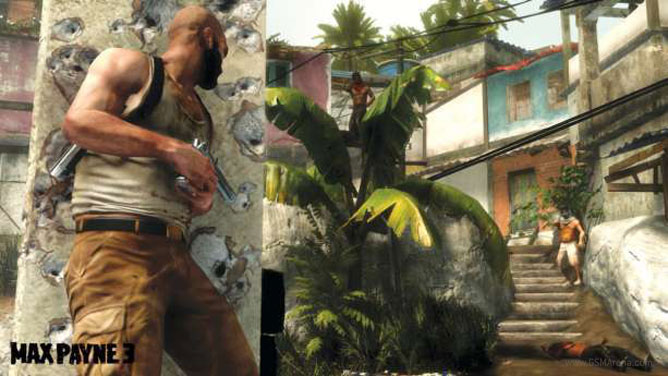 Fortunately, the latest video from Max Payne 3 happens to be a gameplay one and let me tell you – it gives answers to all our doubts. Here's the Max Payne 3 gameplay video itself.
Sorry, Rockstar, for ever doubting your abilities in making properly great sequels. Just look at the effort the studio has put in all the little details beginning from the gorgeous graphics to the weight of each of the weapons and how it affects Max's abilities in action.
The game faces a 18 May release for the Xbox 360 and PlayStation 3. The PC version of the game will come out on 1 June and the gamer in me just can't wait that long after such a hypexplosive trailer. The wait however, will be worth totally worth it. What do you think?