Yesterday was a big day for Apple. Not only did they announce the newly refreshed MacBook Pro laptops, but they also released the first developer preview of Mac OS X Lion. As you may remember, we covered some of its main features in a our blog last year.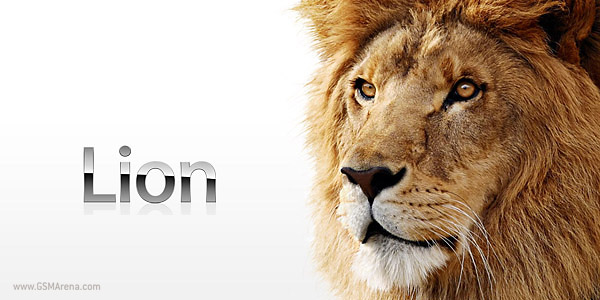 Now, though, more exciting features that make advantage of various gestures have been added. Apple has even made a video demo showing some of them.
Update 27 Feb: We also heard the new Mac OS Lion finally supports TRIM for greatly improved SSD drives day-to-day management. Whoa!
You are already familiar with Launchpad and Mission Control, but just to make sure, let's just quickly go over them real quick.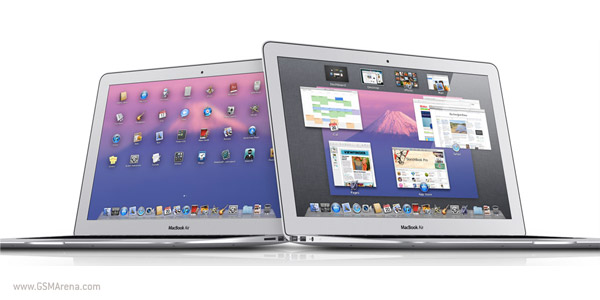 The Launchpad takes after the iPad's springboard interface. Or in other words all the applications get listed in a grid style, like on the iPad. As for Mission Control is a new way of viewing what's currently running on the Mac. With a quick swipe on the touchpad you can view all the opened apps and quickly switch between them.
The new 10.7 version of Mac OS X brings an updated version of Mail, which now takes up the whole screen and is inspired by the iPad's take on viewing e-mails. This, along with iPhoto, iCal and Preview is going to be part of the so called "Full-screen apps". As the name suggests they'll take up the whole screen, so you could concentrate easier on them.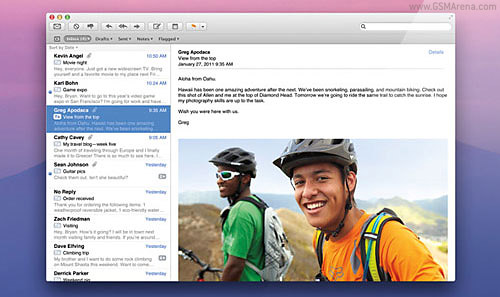 Other simple but cool features are AirDrop and Versions. The first lets you wirelessly copy files from one Mac to another with minimum setup, while the latter saves multiple versions of your documents as you create them, thus eliminating the need for you to do it.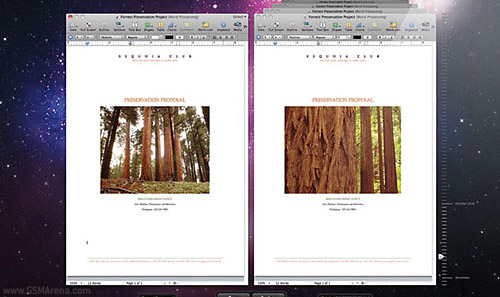 Additional features will include support for OpenGL 3.2, Application resistance, which saves the state of the apps on logout, and the ability to resize windows from all edges and corners. Lion is expected to come in the summer this year.
Finally, here's the video in which all the new gestures in Lion are demonstrated. The temptation to buy a MacBook gets even greater, doesn't it?