A pre-Alpha version of MeeGo Handheld is expected to show up in only a week's time – on 30 June, according to Valtteri Halla, director of MeeGo software at Nokia. The full Handheld release of the Maemo reincarnation is slated for October release, but this early pre-release will include images of the user interface (perhaps mockupslike these) and an SDK for developers.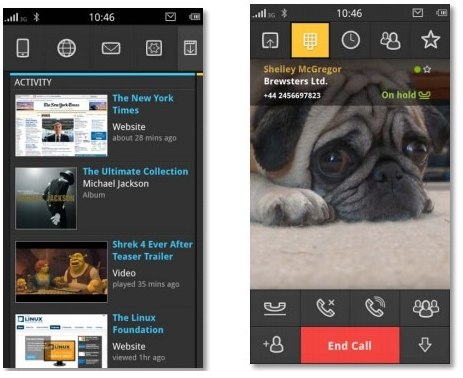 Valtteri Halla is also promising the first MeeGo handset to ship in the second half of 2010 – obviously a successor of Nokia N900.
It would be interesting to see whether the handset version will look anything close to the tablet version demoed here.