The iPhone 5s alongside the iPhone 5c are both going to launch on September 20 in a select number of countries, and Apple is preparing for its marketing strategy to kick into gear. The plastic iPhone 5c saw its first commercial start rolling out today.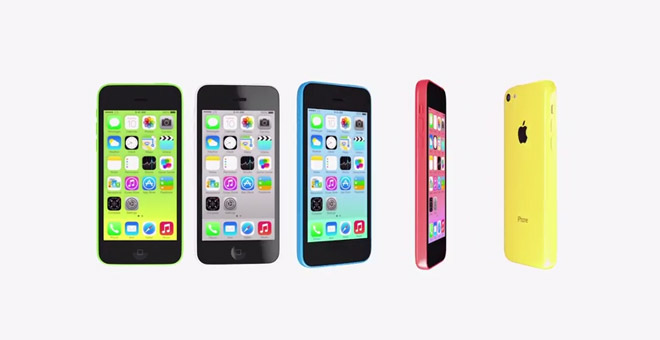 In the commercial Apple is using the theme of liquid plastic gradually forming the shape of the iPhone 5c. The same theme was used earlier at the iPhone 5s official announcement, too.
Anyhow, check out the cool and colorful video yourself below.
It's just a matter of days until more iPhone 5s and iPhone 5c commercials start rolling out. Apple has put up the iPhone 5s for pre-order, while the iPhone 5s will be available for purchase only starting on September 20.