No, Firefox web browser is not likely to appear as a native iPhone application anytime soon. But Mozilla are already working on a native iPhone app that syncs your browsing history, bookmarks, and opened tabs. Meet the Firefox Home for iPhone.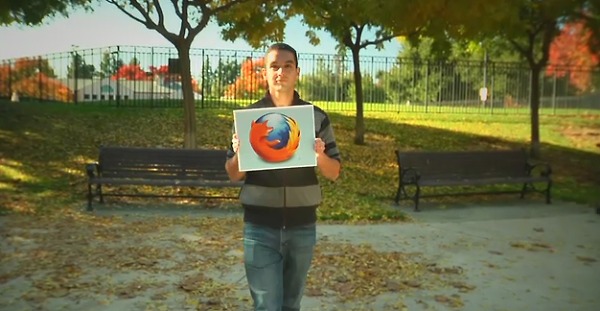 I've been using various workarounds to sync my currently opened tabs with my iPhone. I've tried saving those pages to ReadItLater. I've also tried bookmarking the webpages and later on accessing those through the Xmarks website – the service I use for bookmark syncing. But none of these are as convenient as the upcoming Firefox Home.
That's probably one of the top reasons why I appreciate the iPhone platform. You've got a problem? Sooner or later there'll be an app to solve it. Past and current iPhone hardware specs surely call for a lot of compromises (iPhone OS included), but there's hardly any other mobile phone platform that can beat the heavily task-oriented, developer-driven application ecosystem of the iPhone platforms. But I digress.
Mozilla will be submitting the Firefox Home for iPhone next month. Apple's approval process usually takes around 20 days, so we probably won't see Firefox Home before July. But I guess it would worth the wait.
Check out this short video demo as a taster of what's coming:
P.S. It seems they'll make similar applications for other platforms as well, so ease off. You don't have to buy an iPhone. Yet.