It's been only a couple of months since we first heard of the Firefox Home for iPhone and the application is already available for download over at the App Store. While it's not the actual Firefox web browser, the Firefox Home app is still a quite handy application: it brings all bookmarks, open tabs and history from the computer's web browser to your iPhone, iPod touch or iPad via the Firefox Sync service.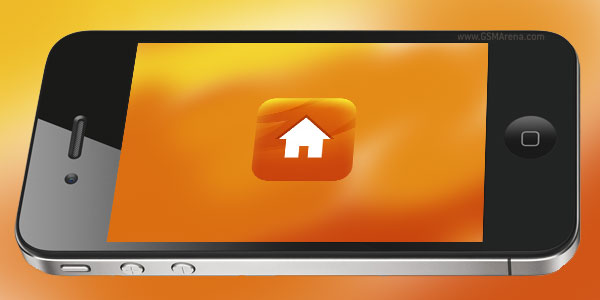 While Firefox Home is not a full-blown web browser it makes use of a built-in Safari web browser to load pages from your bookmarks or the list with the currently opened tabs.
While there's still no plans for getting Firefox on the iPhone, Firefox Home is the next best thing. It allows you to direct access to your browsing history, bookmarks and even the currently open tabs from your desktop computer.
To make it work, you first need to get your computer's browser the Firefox Sync add-on and then to visit the App Store (using iTunes or the iPhone / iPod touch / iPad itself) and download the Firefox Home app. Both, the add-on and the application, are free.