The devs over at Mozilla are obviously so happy with how their baby mobile Firefox is going that they've decided the spill the beans on some of the upcoming features in 2013.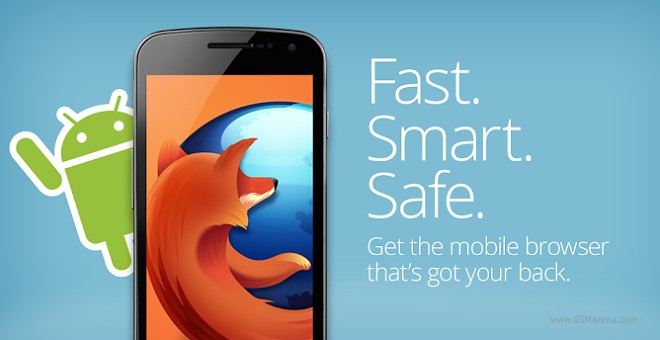 The most important features, which the team is working on for 2013, is the private browsing mode and the ability to skin the web browser with themes. Both of these have been available in the desktop browser for ages and are obviously pretty popular requests for the mobile versions as well.
I personally never use these two features on my desktop browser, do you think they are important on a mobile one?
You can download the Firefox web browser for Android and try it out today. Just head to the Google Play Store.