Yesterday Mozilla launched Firefox 26 for Android bringing the now stable features of the previous Beta release of the popular browser.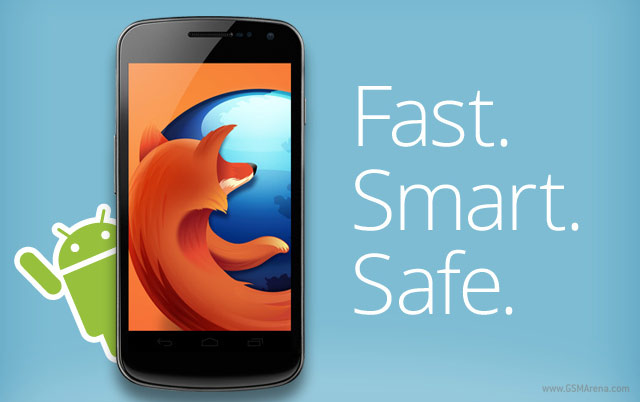 Some of the main features in the latest build of the mobile browser include a revamped about:home page with a streamlined view of the Top Sites list. Users can now also pin their favorite sites to the start screen as well. The enhanced new Home screen of the browser allows you to swipe between Bookmark, History, and Reading List screens when a new tab is opened.
As far as security goes, there's a small, but appreciated new addition allowing the Password manager to accept and store script generated passwords. There's a wider option of default search engines now, as Mozilla has added Bing's and Yahoo!'s search engines.
The UI is a bit refreshed, too, with a clickable upper-left corner. It brings a slide out menu which reveals your currently open tabs. The URL field is also touched a bit and now packs a pleasant curvy look. There are also quite a bit of under the hood fixes and changes allowing for better page rendering.
Follow the source link to get Firefox 26 on your Android smartphone or tablet