HTC was only unveiled recently. Now we get to see a 7-minute promo video of the new smartphone as an appetizer before you actually get to play with it in the store.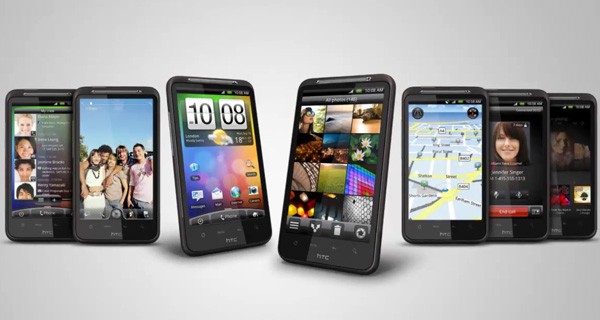 The HTC Desire HD is the GSM version of the US-dwelling HTC Evo 4G. It runs on Android 2.2 with the latest Sense UI and it's got a 4.3 inches of touchscreen and 8 megapixels worth of a camera that sports 720p video recording.

I'm sure that will be enough to whet your appetite. If you want a bit more, you can check out our hands-on preview from the unveiling event including a nice video of the smartphone in action.