If you haven't heard of the If This Then That service, now is as good time to familiarize yourself. The concept is pretty simple – if a condition is met (forecast says it's going to rain tomorrow) then do a task (send me an SMS with the text "get an umbrella").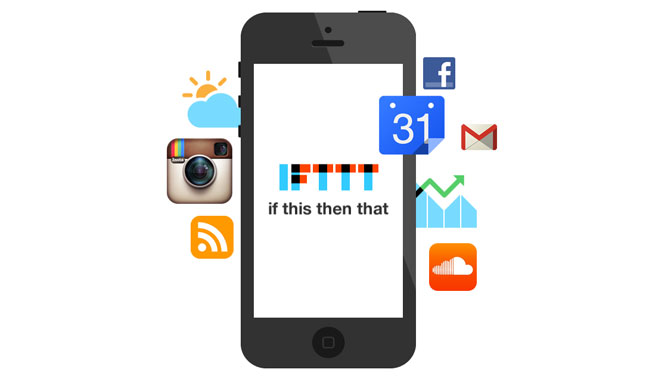 Thankfully, the power of IFTTT isn't limited to just the web app anymore, as its creators have launched an iOS app available on the Apple App Store free of charge.
The app lets you create recipes of your own or browse a large collection of pre-defined ones. An example usage of the app would be to start downloading all Facebook photos that you get tagged in and save them to either your gallery or Dropbox.
There are many examples of what you can do. The services that can be automated are quite a lot and include Facebook, RSS feeds, Foursquare, SMS, SoundCliud, Stocks, Twitter, Tumblr, Vine, Instagram Gmail and even Phone calls.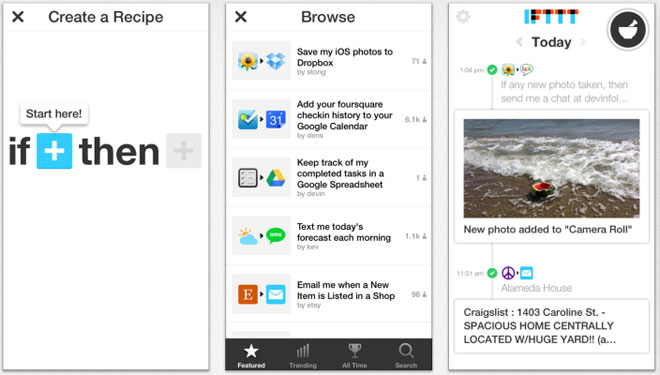 So, follow the source link below to download the IFTTT app from the Apple App Store and start creating smart conditional tasks and submit your recipes.