According to a report by Mashable Facebook will soon disable the Chat function from its main app and push that functionality solely to its Messenger app.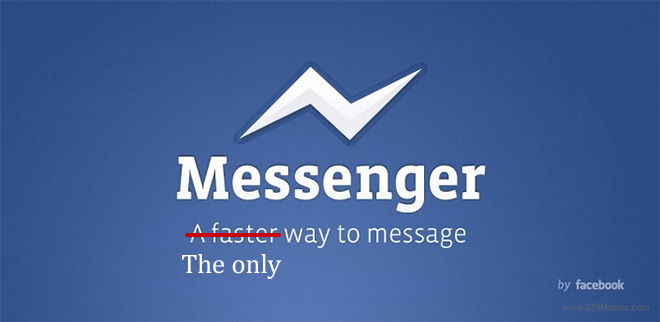 A Facebook spokesperson has allegedly confirmed that the chat function of the Facebook app will soon be taken out from the iOS and Android app. Even now, some users in Europe are receiving a notification of the upcoming change.
Soon, Facebook will push an update for its main app, which will redirect the chat to the Messneger, if you already have it installed. The company will issue a series of alerts and notifications before the change goes through, but the change is going to happen whether you like it or not.
What do you think of needing two separate apps in order to fully make use of Facebook?