Facebook has been pushing hard to become a top player in the messaging game. The company has recently purchased WhatsApp, took a page out of Snapchat's book with Slingshot, and made its messenger available for Windows Phone.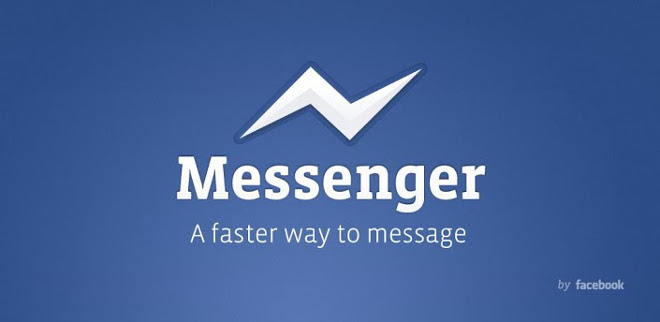 Facebook has taken another step towards improving its messaging experience by making Facebook Messenger a universal application for iOS; meaning that it will function on both the iPad and iPhone similarly.
This means that you'll be able to send wacky stickers, make calls, send video, and use all of the Facebook messenger features on Apple's tablet. Zuckerberg's company has also added some other fixes in the update. Call tweaks have been implemented to make connecting with others via voice a more reliable experience and your list of Facebook friends who are active on Facebook should refresh more quickly.
Are you a Facebook messenger user? Are you excited about being able to use it on your iPad now?