Facebook has been pushing its Messenger application pretty zealously, and there's even been talks of the social networking giant monetizing the app.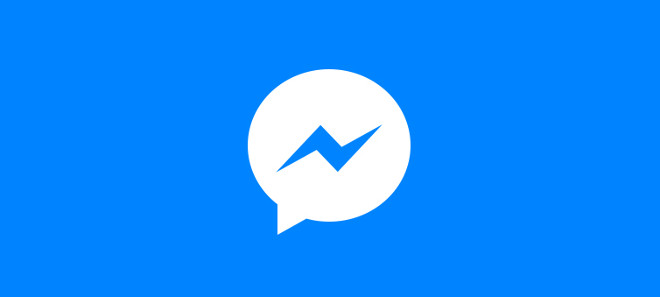 Well it looks like Zuckerberg and company are making the installation of Facebook Messenger a mandatory affair for anyone who wants to communicate with their Facebook friends from their mobile device.
Facebook says that the decision to make Messenger a mandatory installation was precipitated by worldwide positive response to the app. However, it's not difficult to imagine that there will be a significant number of people who won't be crazy about downloading an entirely new application on their phone. Not to mention, Messenger's layout seems to take precedence over other apps on your phone, and the chat heads do tend to become invasive after a while.
You can check out Facebook's official statement below about the decision below:
In the next few days, we're continuing to notify more people that if they want to send and receive Facebook messages, they'll need to download the Messenger app. As we've said, our goal is to focus development efforts on making Messenger the best mobile messaging experience possible and avoid the confusion of having separate Facebook mobile messaging experiences. Messenger is used by more than 200 million people every month, and we'll keep working to make it an even more engaging way to connect with people.
What do you think about Facebook Messenger? Are you a fan? Do you think that Facebook should make Messenger a must for those who want to communicate via Facebook? Or do you think that they should let users have a choice?