If you have Facebook installed on your phone, then you've been harassed, at least once, to install the Facebook messenger application.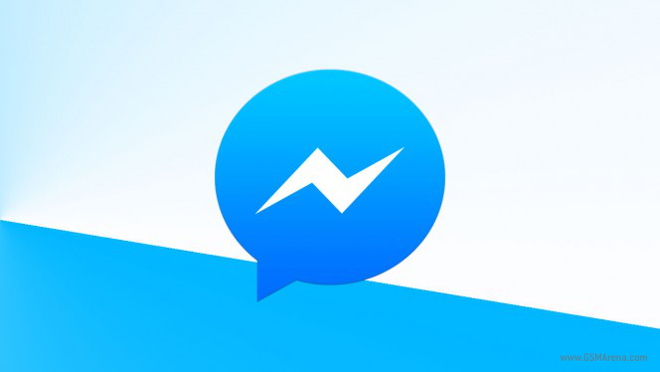 After you've caved in and gotten used to the intrusive chat heads feature, prepare for Facebook's eventual monetizing of its popular app.
Although there's no set date as to when or even how Facebook will begin to make money off of its popular messaging app, CEO Mark Zuckerberg has indicated that  "over time there will be some overlap between that and payments". However, we shouldn't expect this to happen anytime soon, as Zuckerberg also added:
"there's so much groundwork for us to do…we could take the cheap and easy approach and put ads in and do payments and make money in the short-term, but we're not going to do that."
As it stands now, Facebook messenger has accrued over 200 million downloads as of Q1 2014, with an estimated 12 billion messages being sent through the messenger daily. Obviously with this much usage the question arises as to how Facebook can make money off of this activity?
There are no certain leads, however, Facebook's recent hire of PayPal's president David Marcus might hold the key to the future of Messenger's monetizing: peer-to-peer payments.
Since Facebook is globally used, the social networking giant might be able to conduct financial transfers via its Messaging app to people all over the world, while charging a nominal percentage, which will certainly upset players like Western Union, MoneyGram, and the like. There is a significant population of workers who send money back home to their families, and if Facebook can undercut other money-transfer services, then the social networking giant may be on to something.
How would you feel about sending payments through Facebook?