There are nearly 7 billion people living around the globe and as it seems 1/14 of them are part of the largest social network out there – Facebook. The 500 millionth Facebook user registered yesterday, only 6 years and a half years after the website's launch back on 4 February 2004.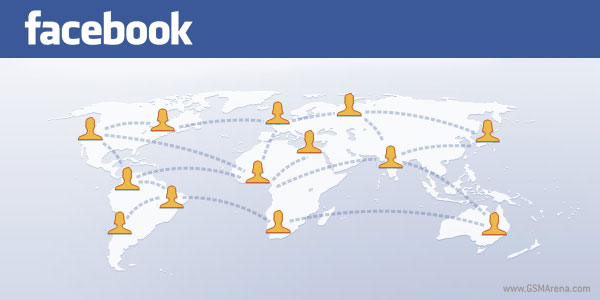 The first thought that crossed my mind was that even if there are so many Facebook accounts, only a small part of their owners actually use them. Wrong! Believe it or not, but, reportedly, 50% of all users login daily. And 100 million of the users (that's one of every five users) visit Facebook through their mobile devices.

And now, if you're an employer, you'd better skip that paragraph. Facebook.com certainly is a nice place to spend some time at. But some people are obviously over at Facebook all the time: users spend 500 billion minutes on the site each month. Those are enough to share over 25 billion links to news or blog posts, notes, photos, you name it.
And here is what Mark Zuckerberg, the Facebook's founder and CEO, has got to say about the 500 million user milestone: