After announcing the new Graph Search feature yesterday, Facebook has rolled out yet another important feature, the ability to make voice calls from the mobile app to any of your friends.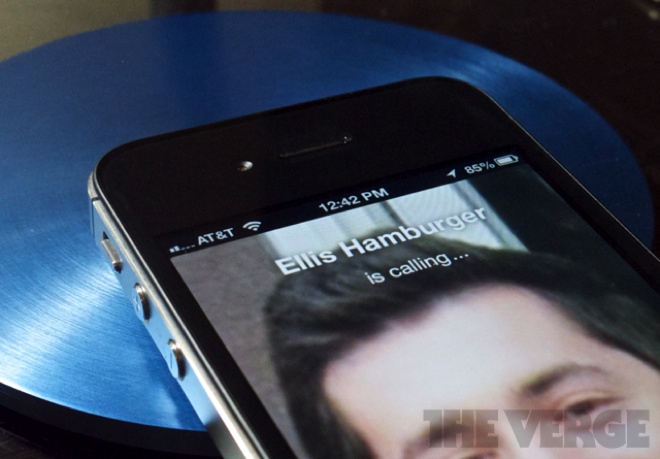 Currently, this feature only works on the iOS version of Facebook's mobile app and only within the US. There is no need to update the app to get this feature. To initiate a call, you have to go through the slightly convoluted process of going to the person's account, starting a chat with them, then clicking the 'i' button in the top right corner and then clicking on the 'Free call' option.
According to The Verge, the voice quality over data was quite good and on par with other services such as Skype, Viber, etc. The app shows a push notification when you receive a call.
No word yet on when this functionality will be enabled on other platforms and in other regions.