The previous update (1.9.0) to the Facebook app for Android brought two extra icons to your app drawer – Camera and Messenger apps.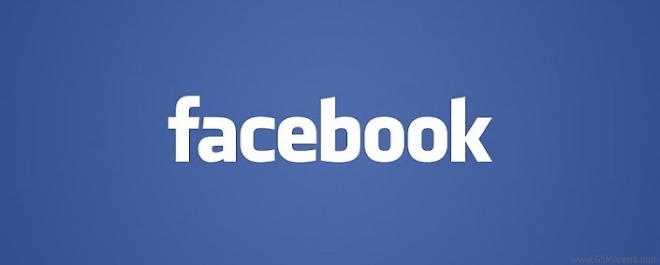 Most users weren't particularly happy with that though and it appears that Facebook listened as today we get a new release, which removes those icons. The functionality should still be available right from your homescreen, though, via widgets .
The dedicated Facebook Camera app gave users a fast shortcut to uploading images while the Messenger is the Facebook chat service that's available as a standalone app for iOS, Android and Windows 7.

Anyway the latest update to the Facebook app on Android brings along the usual batch of performance improvements and bug fixes as well as the option to create and manage group messages (adding people to a group chat, etc.) and more. We're hoping that Facebook adds sharing of posts to its mobile apps soon – it's a feature we have really missed.
Here's the link to the Google Play store.