Evernote is one of the (if not the) best and most complex ways of storing and organizing notes and all sorts of content. It's latest update for Android finally brings one of the most often requested featured – reminders.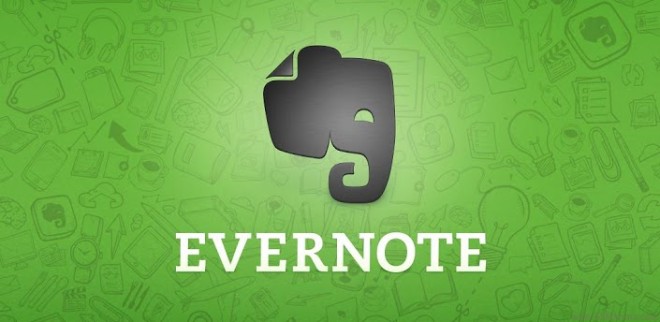 Version 5.1 adds the ability to make just about every note into a reminder and set a day and time for Evernote to remind you about it.
The date and time-choosing interface has been revamped in the latest Evernote for Android, which slightly reminds of the way Google re-made its Calendar interface. If the new look doesn't inspire you there's still an option to go to the old-fashioned style of doing things.
When you create a reminder Evernote bumps it up to the top of your list and checking a reminder as done will literally strike it in the app, much like with Any.DO. You can find the app in the Source link below or via Google Play on your own device.