Ever since the popular messaging and voice calling app Viber hit Windows Phone devices, it only supports messaging. Happily, the Viber team has worked closely with Nokia to iron the issues out and add voice calls as well.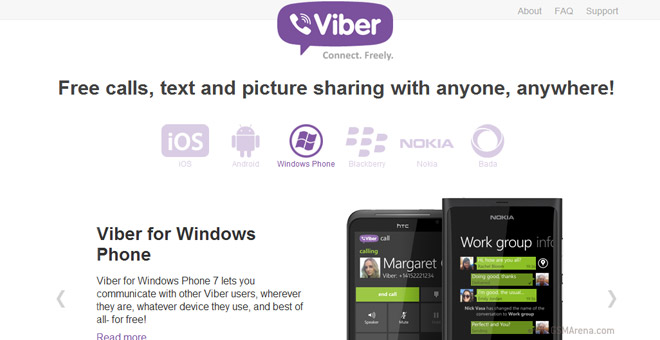 However, there's a problem. Today, Viber posted a Facebook status explaining why the app update hasn't been pushed – it's been delayed by the Microsoft publishing process for the Windows Marketplace.
According to the team behind Viber, this normally is 'one click thingy', but for some reason the app update can't sneak its way to the Marketplace for the last three days. I do hope this gets sorted out as quickly as possible.