WhatsApp received the lowest score in Electronic Frontier Foundation's (EFF) latest report on data privacy, which gave the messaging company only a single star, and that too for its parent company Facebook's public position opposing backdoors.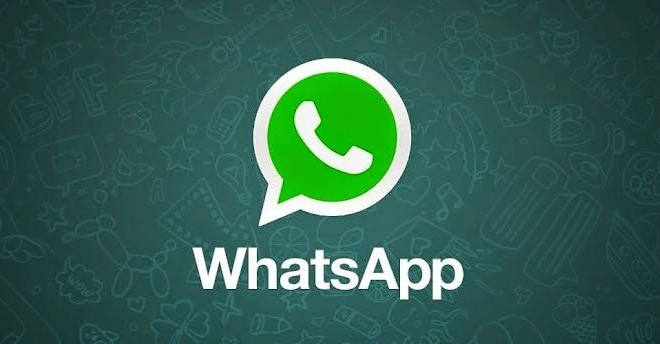 Dubbed Who Has Your Back, the yearly report rates companies on factors like requiring a warrant for content, following industry-accepted best practices, disclosing data retention policies and content removal requests, as well as having pro-user public policy. Interestingly, this is WhatsApp's first year in the report, which is into its fifth year.
Those who received five stars this year include Credo Mobile, Adobe, Apple, Yahoo, Dropbox, Wikimedia, and WordPress. While Facebook got four stars, Google received only three. Aside from WhatsApp. the only other company that received a single star was AT&T.