EA Games has announced its interest in the upcoming Windows Phone 8 platform and the possibilities it'll be able to offer to gamers.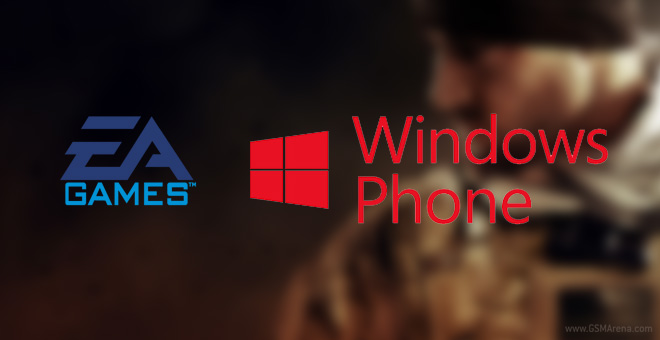 It's not that games by EA for the Windows Phone platform are too hard to come across, no. The popular developer brought quite a few of its titles to the Microsoft OS, but according to its COO Peter Moore, EA is going to be even more committed once Windows Phone 8 is out.
Here are Moore's thoughts on the matter.
We're working very closely with Microsoft to understand what their views on gaming navigation are. Anything that allows more platforms to be adopted quickly that have a gaming element is good for Electronic Arts.
I am inclined to agree with him on that one. At the Build developer conference, which took place a couple of months ago, we saw just a handful of Windows Phone 8′s features. One of it was the enhanced support for apps written in native code (C / C++) and the introduction of DirectX support for mobile applications.
In addition, Moore also revealed that Electronic Arts is working closely with Microsoft to bring more of its high quality games to the Windows Phone Marketplace. Hopefully, others will follow suit and WP will soon become as gamer-friendly as the two platforms currently leading the smartphone race.
SourceVia