It's been a little while since I last heard of the Firefox for Android (a.k.a. Fennec). It was about time for its first beta version to become available. If you want to give it a try, you'll find the link after the break but before that, enjoy the video demos I managed to find.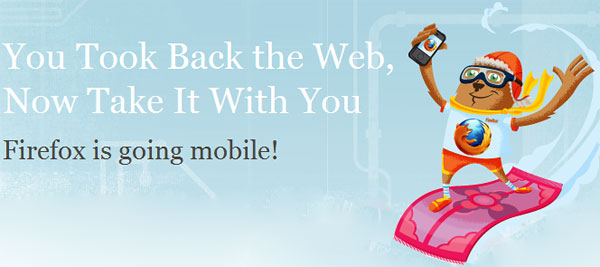 Before you even start thinking of downloading this app, don't forget that this is an early beta version of the Fennec web browser and lots of bugs are to be expected. And here are two videos of the Fennec running on a Motorola MILESTONE (with the original firmware version 2.01 on board).
As you can see, the Fennec is still quite slow… damn slow. However, the interface seems quite nice and intuitive. But the greatest advantage of the desktop version of Firefox, the add-ons are retained:
Now, if you can't wait anymore and want to get the Fennec beta up and running on your Android-powered device, follow that link and download it.