One of the first people to get the Google Nexus 7 tablet are the developers and attendees at the Google I/O conference, which is currently taking place in San Francisco.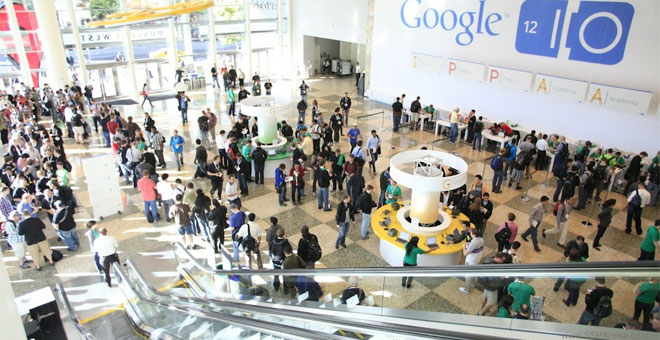 It's a sweet déjà vu from a year before, when Google gave away free 32GB Samsung Galaxy Tab 10.1, Samsung Nexus S and Samsung Chromebook to each attending developer. Now the company is doing it again, but this time with its own, freshly announced Nexus 7 tablet, a brand new Galaxy Nexus and the innovative Nexus Q.
All 6000 developers and attendees will receive the aforementioned gadgets. This is the Google way of showing their gratitude to the hard-working Android developers.
What's even better is that some of the gifted Nexus Q and Nexus 7 units will inevitably find their way to eBay in the next few days, so you might get a chance to get them before the public launch.