The highly popular survival third-person shooter game for Android Dead Space has been updated and is now fully compatible with the hot-on-the-shelves Google Nexus 7.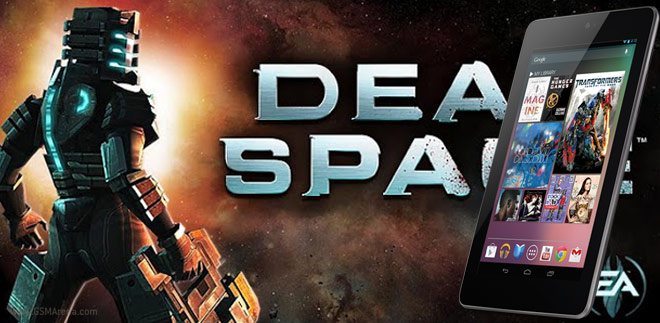 The game will set you back $6.99, its great graphics taking advantage of the Tegra 3 powerhouse inside the Nexus 7 should make shelling this kind of cash more than worthwhile.
Users report that the game takes up 400MB of storage, which, as we all know, is key to getting along with the Nexus 7. It's much better than the 1.8GB gulping The Dark Knight Rises Android game by Gameloft (check out our review).
Head to the source link below to check out the updated Dead Space game for Android.