Alongside its launch for gaming consoles and PCs, Need for Speed: Most Wanted has also made its way to Android and iOS hardware.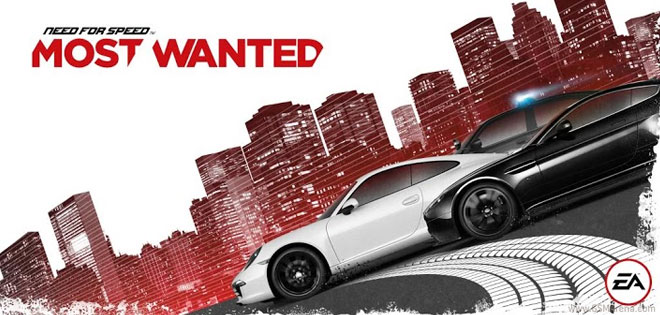 EA has put 35 different cars for you to race with, ranging from exotics like the Lamborghini Aventador to heavy duty vehicles such as the Hummer H1.
Staying true to its Most Wanted nature from a couple of years back, the latest iteration of the game puts you in pursuit of the number one spot in the most wanted list. Of course, the police will be breathing in your neck every step of the way, making the game full of adrenaline-pumping action
The game is available now for $6.99 in the Google Play Store, and the more costly $9.99 in the Apple App Store.
Thanks for the tip, Parsoa!
Source, Source (2) | Via