Dropbox has launched an update to its iOS application and now supports automatic video and photo uploads.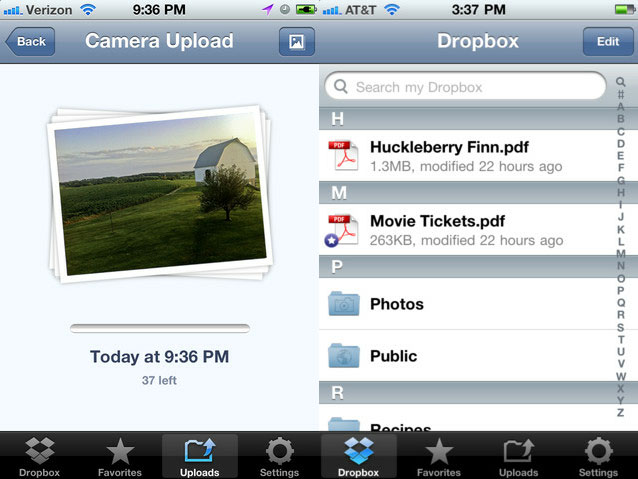 Just like the company did when they first introduced the feature on Android, to motivate users to use the new service, Dropbox will match every uploaded megabyte with a megabyte of free cloud storage up to a total 3GB (in increments of 500MB).
Naturally, you can choose whether to allow the photos and videos to be uploaded over Wi-Fi or cellular. There's also a new gallery within the app, which brings all the uploaded images in one place for easy viewing.
To get the update hit the source link below and enjoy your additional 3GB of free space.