Dropbox pushed a much needed update to their iOS app on Apple's Appstore. The new version not only makes full use of the iPhone 5 taller screen, but also has done away with the previous photo size limitation when printing pics or saving them to the Camera Roll from the app.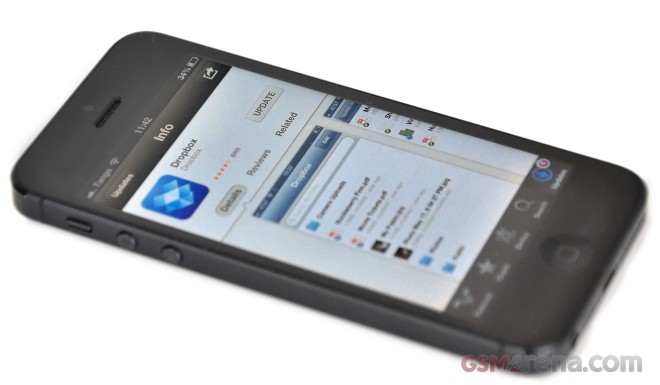 The new update bring the application version to 1.5.6.
The biggest change is that it removes the previous limitation where saving a high-resolution image from Dropbox to the Camera Roll would downsize it to the meager 960x638px size.
Unfortunately, as TheVerge reports, while resolution remains intact, the app still re-compresses the images while downloading to reduce their size (and unfortunately, quality too). So for now, saving images from the Safari web browser remains one of the easiest workarounds to getting full quality high-res shots to your Camera Roll.