Dropbox has launched a minor update for its iOS app, bringing it to version 2.3. While not really substantial, the update brings some improvements as well as bug squashing for the iPhone, iPad and iPod Touch.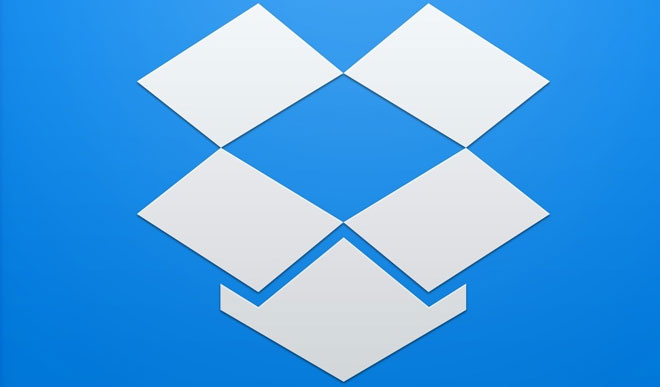 You can now share entire folders right from the application, as well as share single or multiple files at once, which is convenient. The company has also introduced gestures in the latest version of its app. You can share, move, delete or tag favorite files with a swipe on any file.
Usually, Dropbox is right on schedule updating its Android app soon after the iOS update, so Android users should expect to get an update sooner rather than later.
Follow the source link to get the latest Dropbox version.