I remember seeing James Bond remote-control a BMW with his phone in Tomorrow Never Dies. Pure fantasy, right? Except, two guys did pretty much the same using a Nokia C7…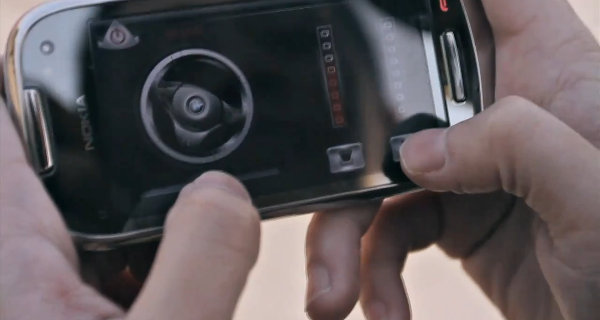 It took them 20 days of coding and 7 demo tests on toys and home appliances but they did it – they've got a BMW 1 Series car driven remotely using a Nokia C7 with touchscreen controls. Check out the video, which shows some of their early tests, fitting the car with the control mechanisms and finally, driving it from a distance.
Before getting to work on the car itself, the guys tested their tech on an air conditioner among other things, and we gotta say that seems to have more practical value, not to mention it's a lot safer.
Now the adventurous duo have their eyes on an airplane. Sky is the limit, as some say…
Anyway, we've been seeing several smartphone apps from car makers and phone/in-car entertainment system integration (like Nokia's Terminal Mode). Do you think this could be the next big thing?