Valve has finally launched its Linux-based SteamOS for you to download and install on you own hardware. Despite being in "early stages of development" as the company puts it, enthusiasts are free to try it out and share their opinions on what they'd improve.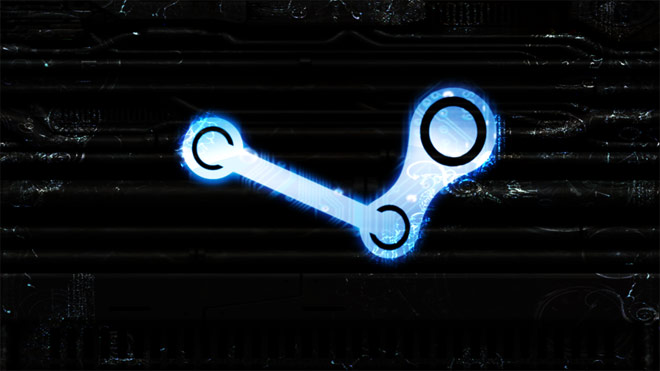 SteamOS is based on Debian GNU/Linux distribution version 7.1. The minimum hardware requirements aren't as high as one would think with Valve's OS needing an Intel or AMD 64-bit CPU, 4GB of RAM, 500GB HDD and an NVidia GPU – support for AMD GPUs is coming soon.
Basically, SteamOS relies heavily on the Steam Big Picture mode. Valve's ultimate goal is to make SteamOS fluid, reliable and functional enough in order to take all the duties of a home media center. This is also great news for the Linux community, which finally seems to get attention from a large game distributor and that's vital if it is to be regarded as an alternative to Windows when it comes to gaming.
Anyway, if you have the free time and hardware at hand, maybe you would be willing try it out for yourself. Check out the source link below to get started.
Source • Source (2) | Via