Dolphin Browser HD, as it was formerly known, is now called just Dolphin Browser.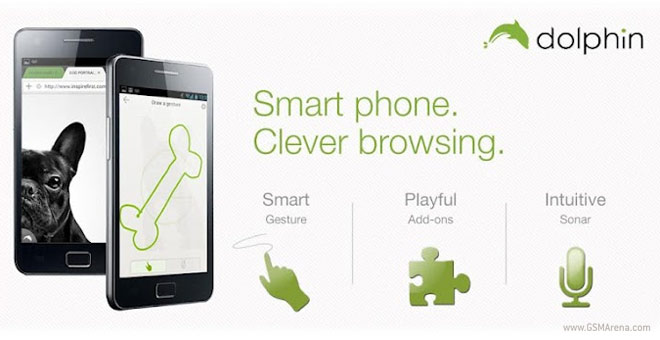 Responsible for the change is the new update 8.7 of the app, which doesn't only alter the popular Android web browser's name, but brings quite a few new features to the table.
After the update, Dolphin Browser now offers an easier way to manage and delete bookmarks. Also, you can now access Dolphin Sonar right from the homescreen via a shortcut.
Furthermore, there are various fixes to Dolphin Connect making it faster with a more stable syncing process. There are some visual changes, too, including a better looking address bar and an optimized landscape keyboard view.
To enjoy the numerous stability and performance improvements in the latest Dolphin Browser 8.7, go straight to the source link below. Fell free to share your experience with us by dropping a line in the comments section.