The manufacturer of leather goodies for smartphones and tablets DODOcase launched a collection of premium straps for Moto 360. The San Francisco-based company is known for its bespoke cases for iPhone and iPad.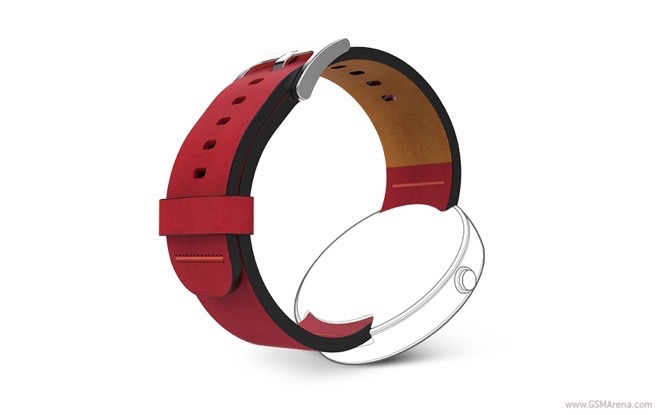 DODO's leather bands are made from premium Pergamena leather. They are available to order directly from Motorola's online store in four different colors – red, blue, tan, and green.
DODO and Motorola are asking $59.99 for the leather bands. That's a significant premium over the $29.99 price of Motorola's own Horween leather straps, and quite close to the $79.99 that Moto charges for the available metal bands for the Moto 360.