As expected, Microsoft announced the latest version of its proprietary graphics technology, DirectX 12, at the GDC last week. One thing that wasn't expected was that it will be launched concurrently on Windows and Windows Phone devices, with special optimizations for the latter.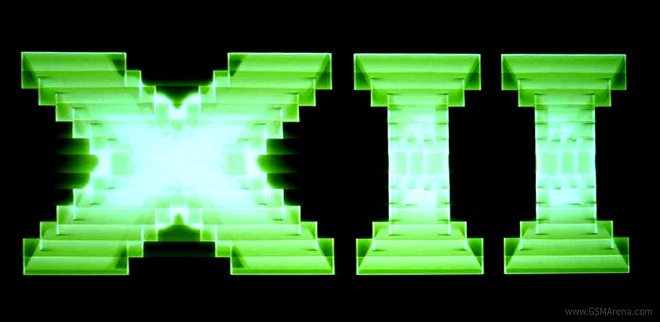 This includes releasing special APIs and libraries to provide greater performance with reduced power usage.
This marks the first time that a mobile OS will receive a simultaneous DirectX version as its desktop counterparts, and will result in some much needed leverage for Microsoft's OS in relation to its Android and iOS counterparts.
That's not to say that Google and Apple's mobile OSs will remain in the dark – Snapdragon SoCs powered by Adreno graphics are available to a wide variety of manufacturers from Qualcomm, although WPs advantage of in-house development by Microsoft alongside with DirectX will undoubtedly give it the upper hand.
It will be quite a while before we see anything on the next generation mobile gaming front, however, as the first DirectX12 games are expected all the way in late 2015.