If your fingers have been itching ever since you read that story about the PlayBook jailbreak, you'd be glad to know that the tool is now publicly available. It's still in beta and it keeps the unfortunate naming, but if you dare DingleBerry is fully capable of giving you root access on your PlayBook.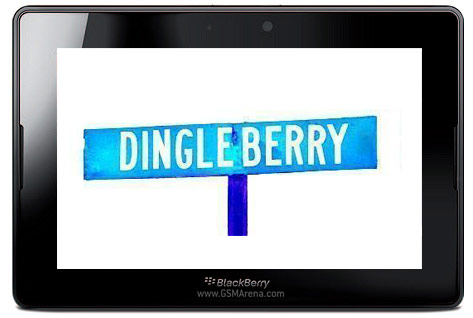 Right now, DingleBerry only supports Windows, but the Mac version is in the works and it should be coming out soon.
The authors suggest that only experienced users should download the rooting tool and start toying with the PlayBoook system files as it involves quite a lot of risk. Naturally, going the root access way also means kissing your warranty goodbye, so doing it for the sake of experiment is hardly justified.
RIM is expected to release a patch, closing the exploit used for the jailbreak over the next few days or weeks, but the team behind DingleBerry says they have something in mind for when that come out.
If you still want to try it follow the source link below to download the necessary files and may the hacking force be with you.