Things are not going well for netbooks. After sales started spiraling downwards, hardware makers slowly started opting out of this segment. We saw last month that Samsung could be considering dropping netbooks altogether and concentrate on Ultrabooks and now Dell has come out and announced the same.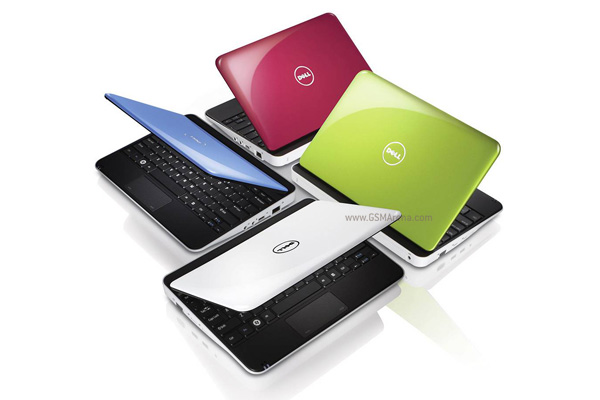 When the company's Inspiron Mini was found to be missing from their site, The Verge contacted Dell on the matter. This is when they learned that Dell does not plan to sell them anymore. They also said that the "thin and powerful is where it is at for us", hinting at the growing Ultrabook segment.
I find such news amusing because there was a time when everyone was suggesting that Apple should make cheap netbooks if they want to be relevant in the laptop segment but instead they went on to make the MacBook Air, a not-cheap-but-not-so-expensive-either thin and light notebook that revolutionized the segment and made everyone scramble to copy it (*cough Ultrabooks *cough*). They also said that the iPad was no match to the netbook and would fail but it's currently selling in millions whereas netbooks are fading into obscurity.
Oh, how times change.